This was a really special wedding.  Ana and Sam recently moved to Nicaragua from San Francisco, so at least a third of the 320 guests traveled down from the U.S. to attend.  Ana and Sam got ready in the colonial town of Granada, then traveled separately about a half-hour to Ana's father's coffee plantation at the base of the dormant Volcan Mombacho.  If a gorgeous scene arises in your mind, then that's about right.  The long driveway to Hacienda La Esperanza weaves up the mountain through a banana and avocado plantation and the road is lined with palms and cacao trees.  All of the flowers for the ceremony, reception, and cake room were sourced on the property, as well!
This was the largest and longest wedding I have photographed.  My second shooter, Mauricio, and I were there for 18 hours!  It was also one of the most beautiful and flawlessly executed.  The coordinator, Doris, pulled it off so well my mouth was a little agape all evening.  Both the ceremony and reception were held on the same large concrete pad which is normally used for drying coffee beans in the hot sun.  The cake room was unbelievable and every detail outside was attended to,  including lighting the entire reception area and the edges of the surrounding forest. The dancing was kept alive all night by DJ Lloyd, who was described to me as "the best DJ in Nicaragua".
One of the things I miss in many traditional religious ceremonies is that couples don't have a chance to use their own words, such as handwritten vows.  So I am a big fan of their officiant, Dana Corsello, who provided a twist in that she had both Ana and Sam write her "Love Letters" about each other and she then read excerpts from those letters.  It was a very nice touch, one that created both some laughter (every ceremony should have humor!) and some really sweet moments.  Please enjoy the slideshow and some of my favorite images below!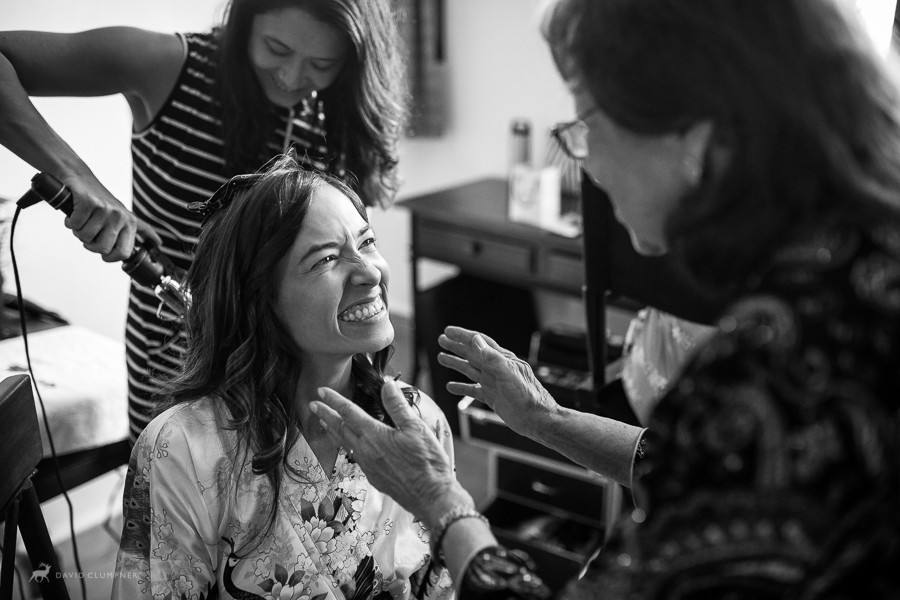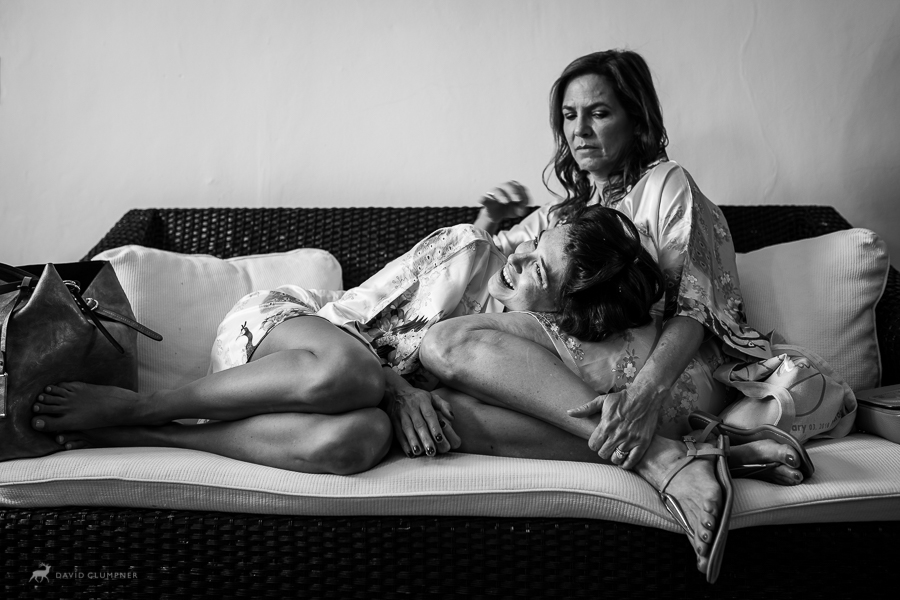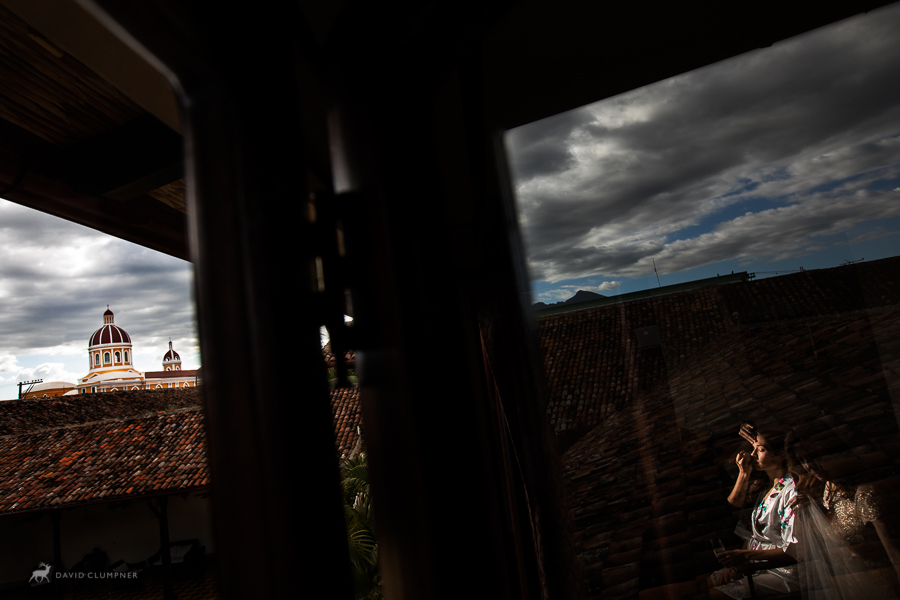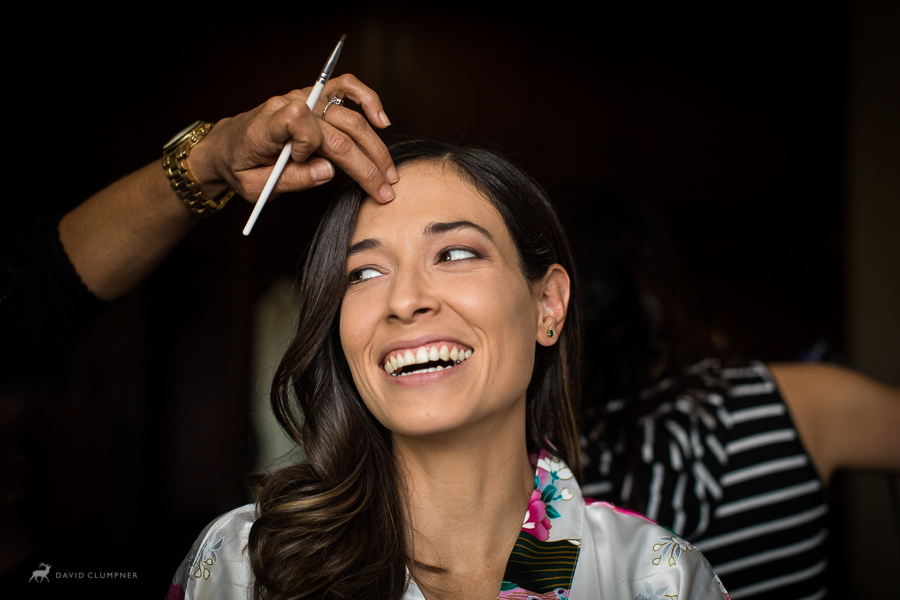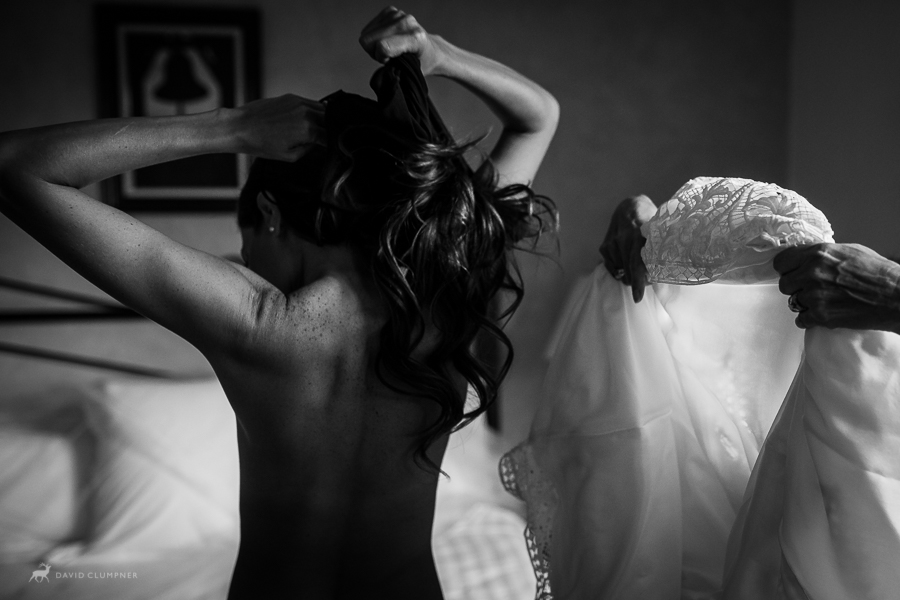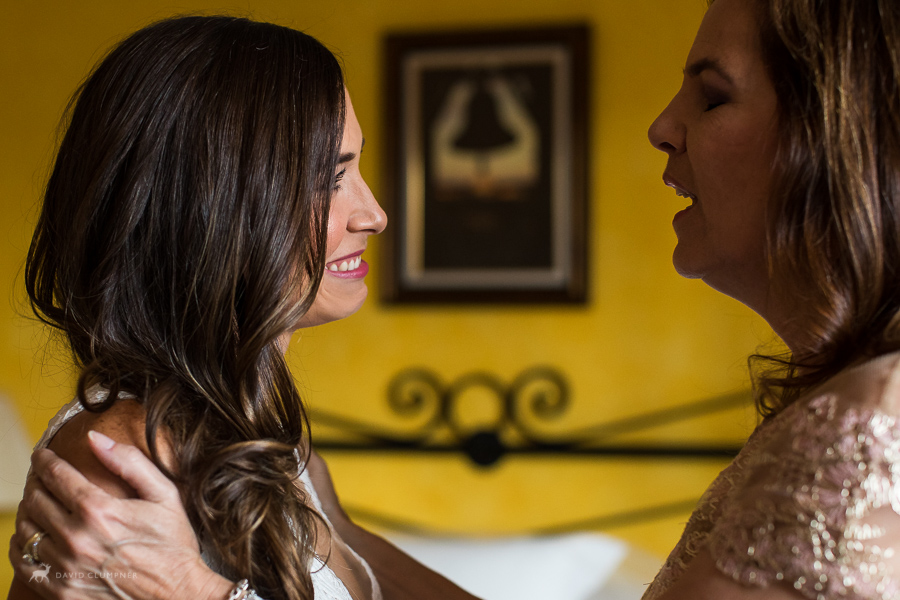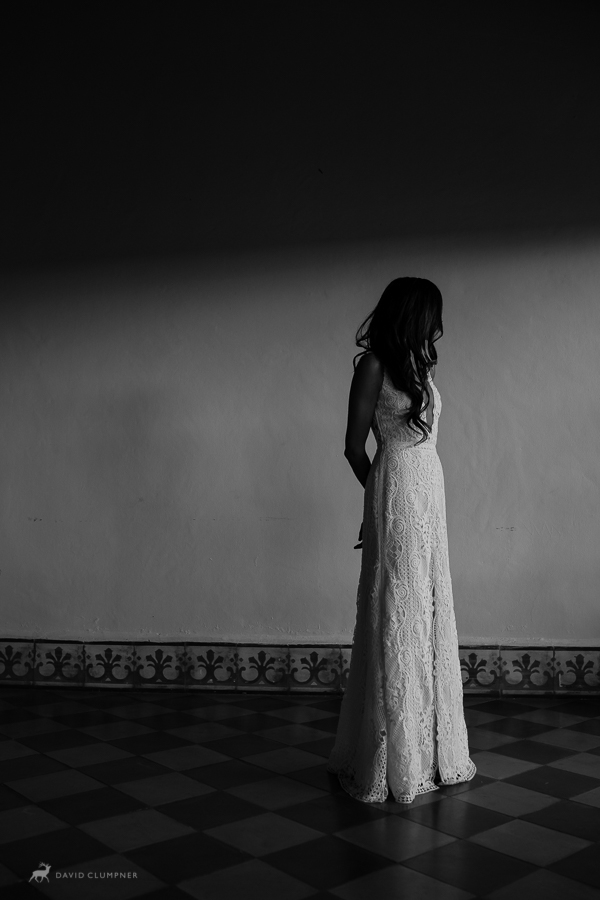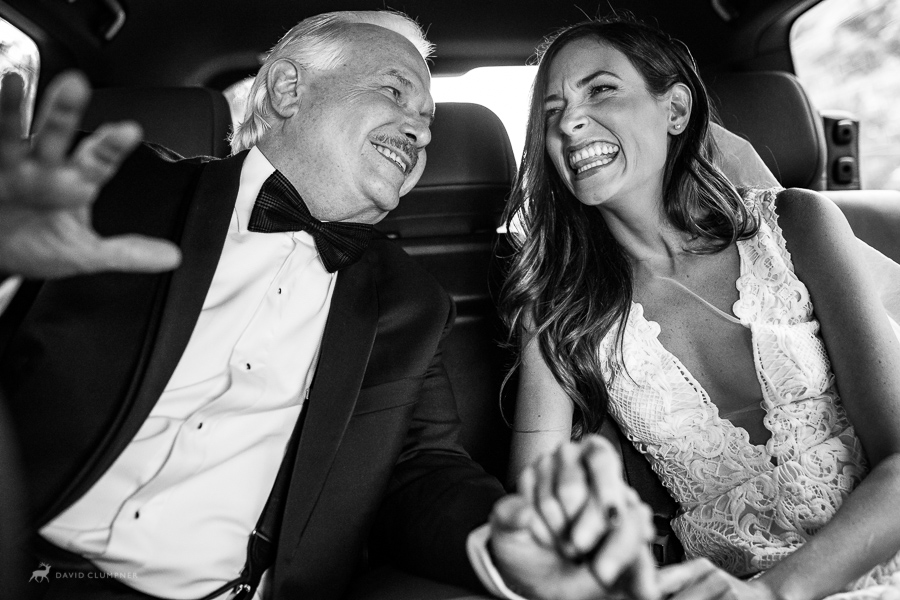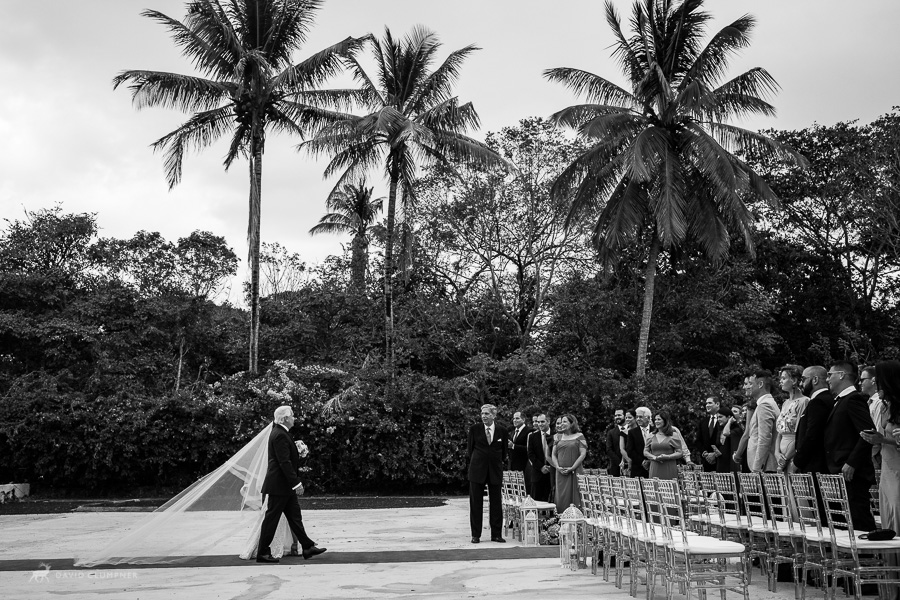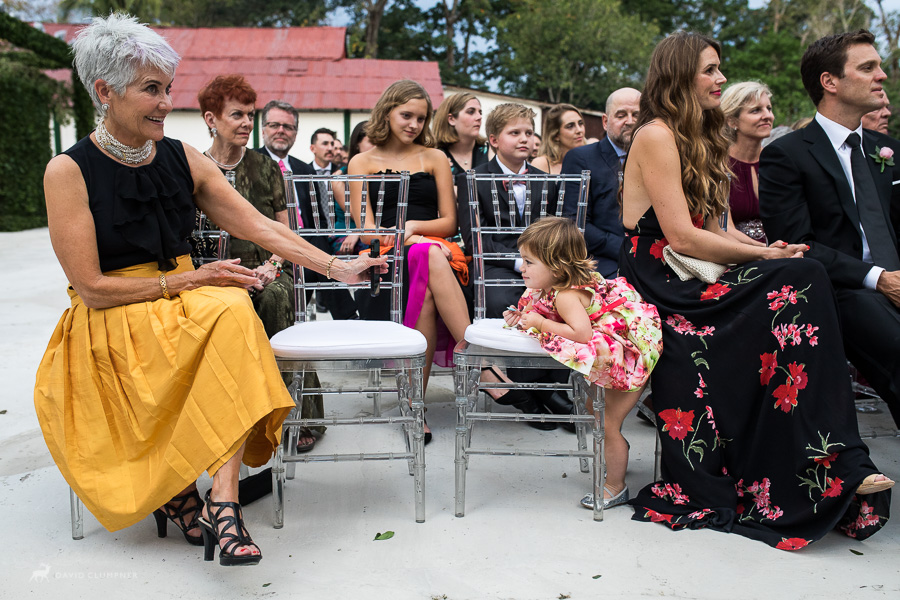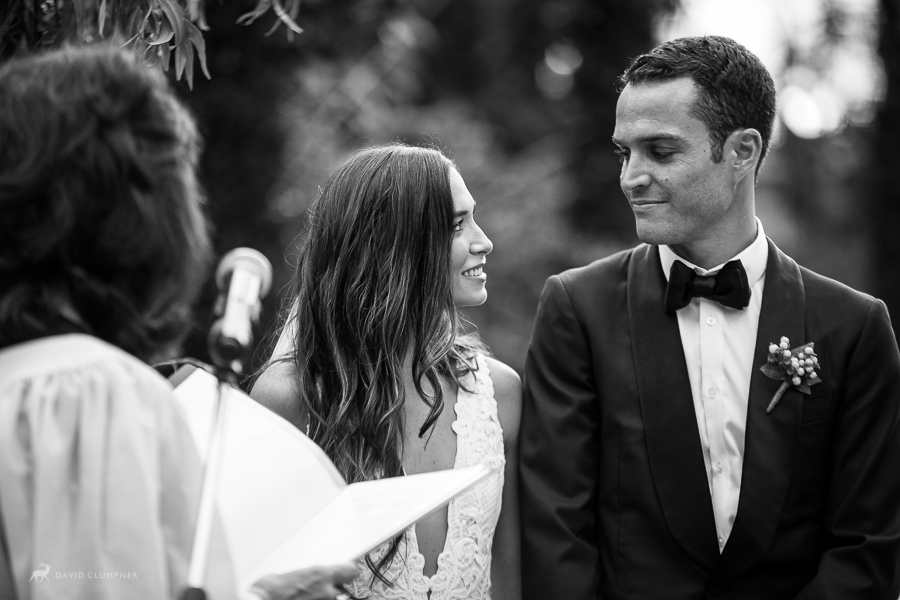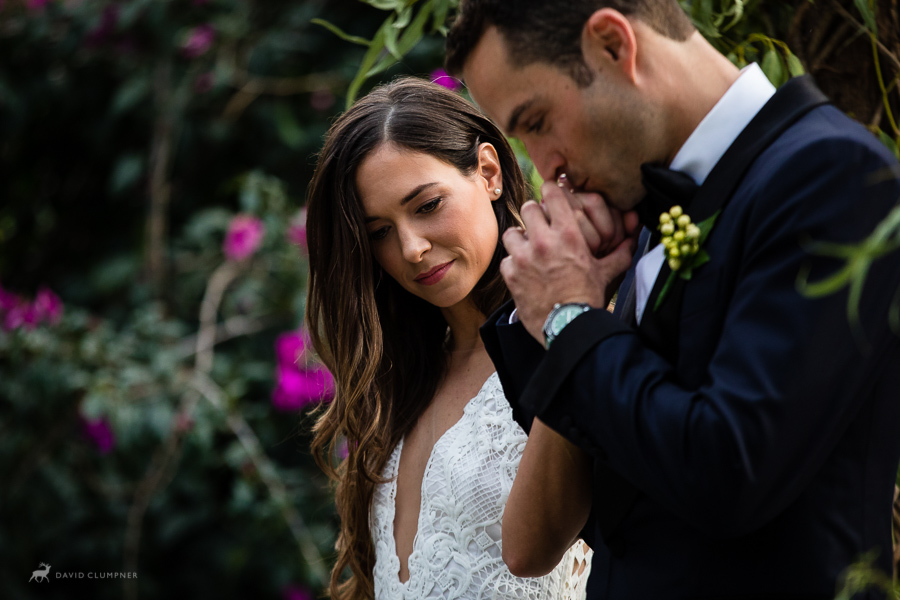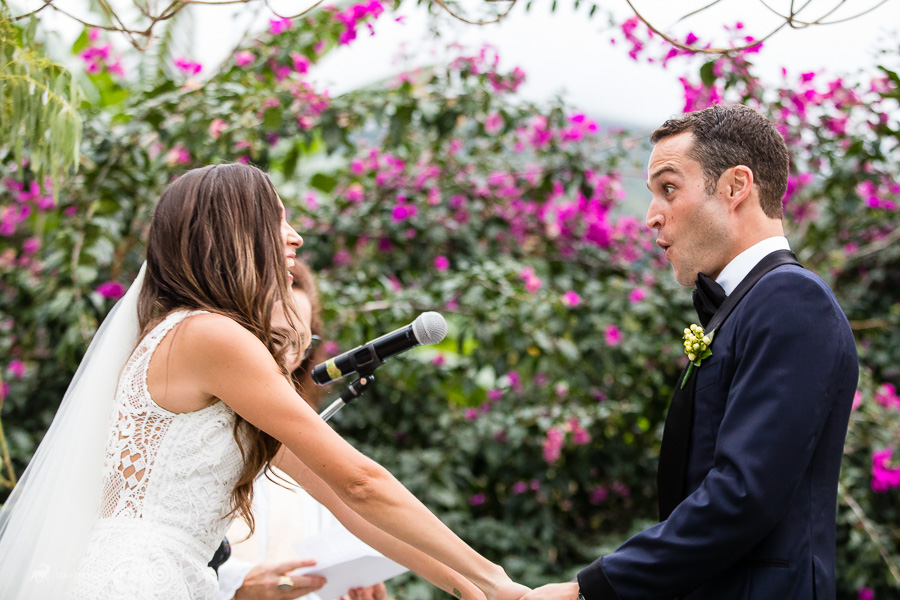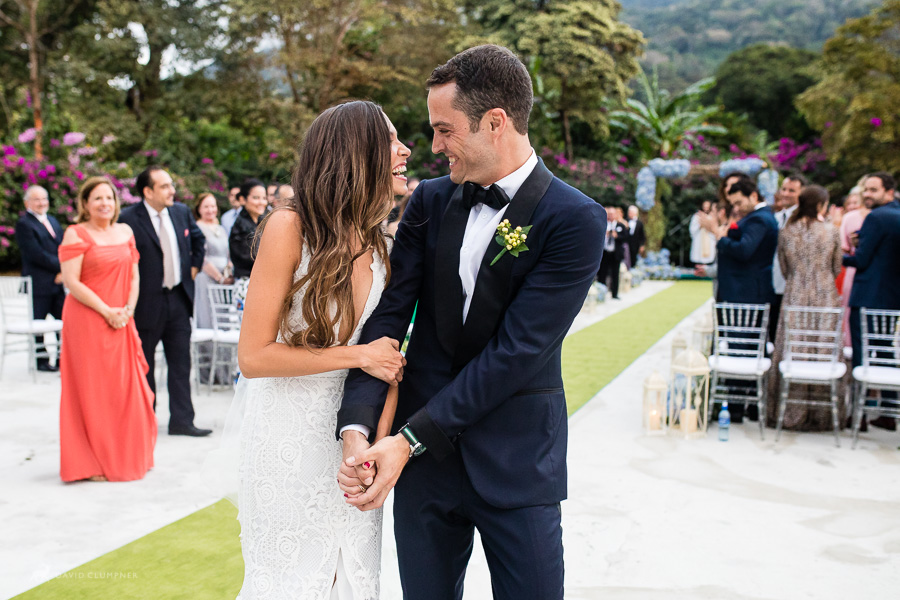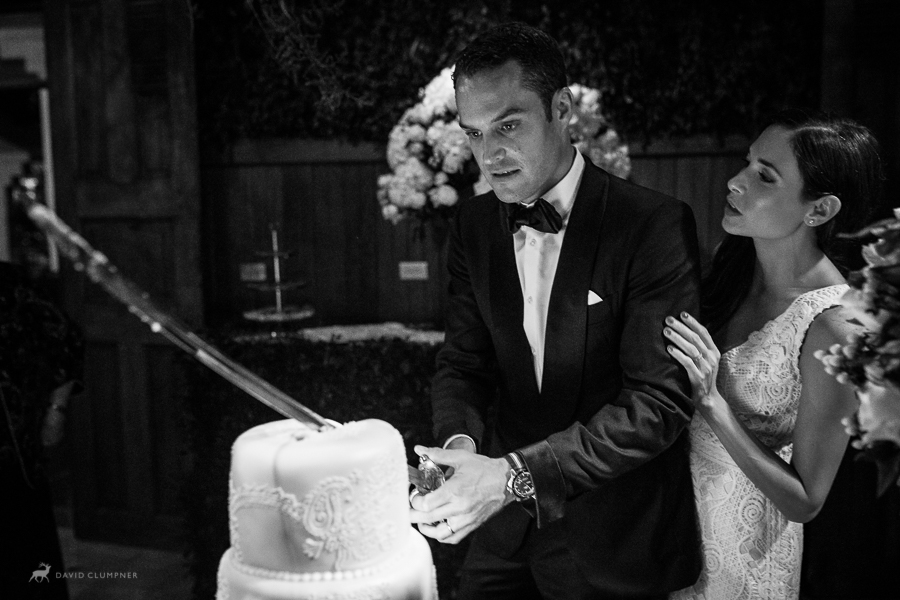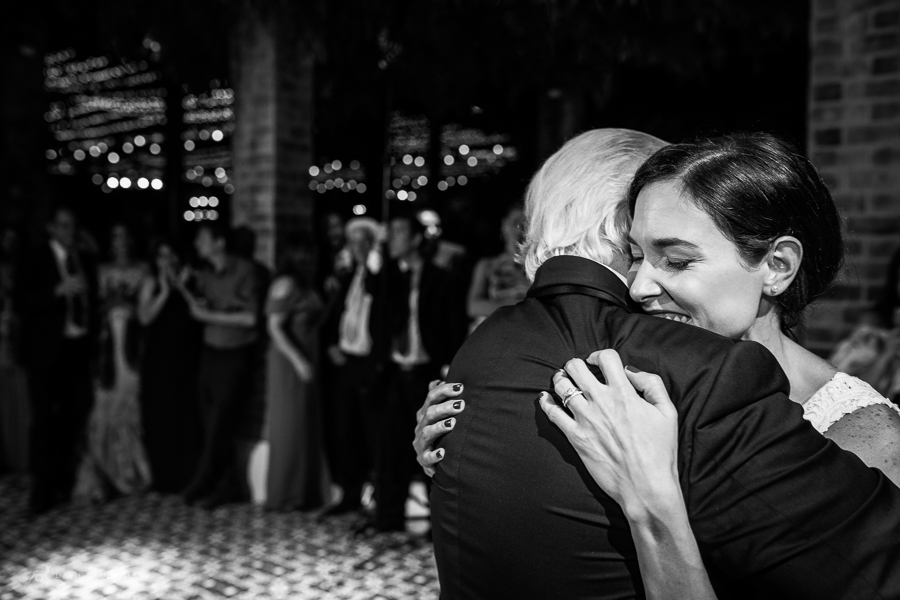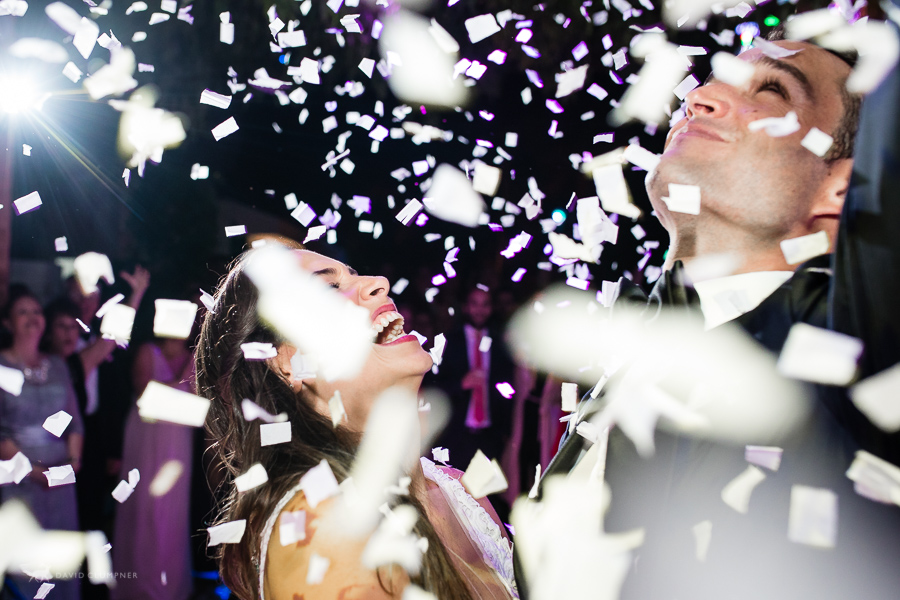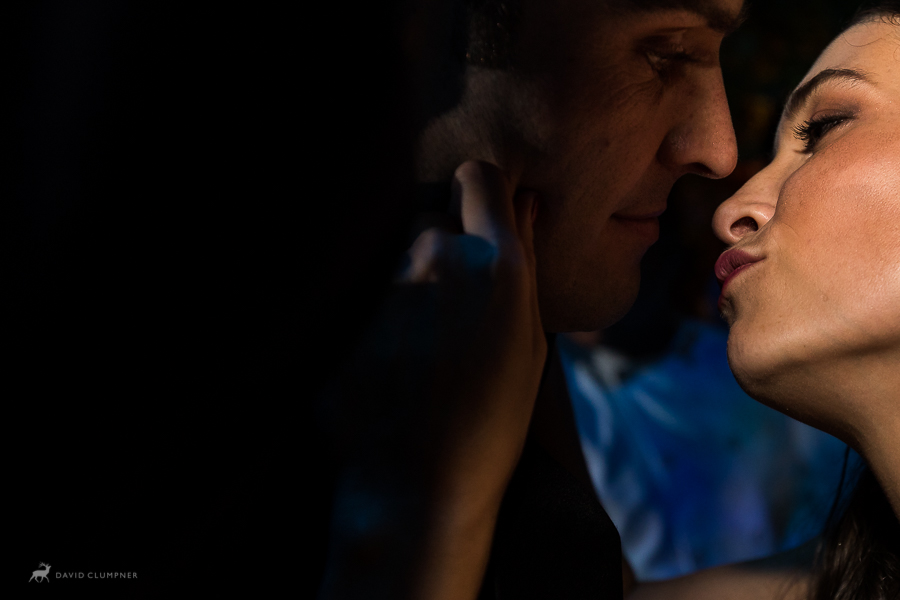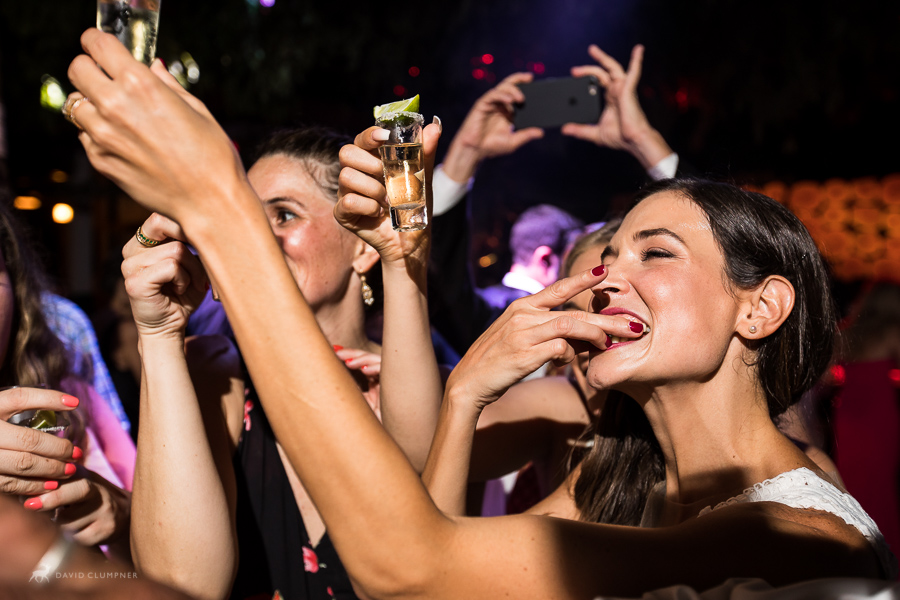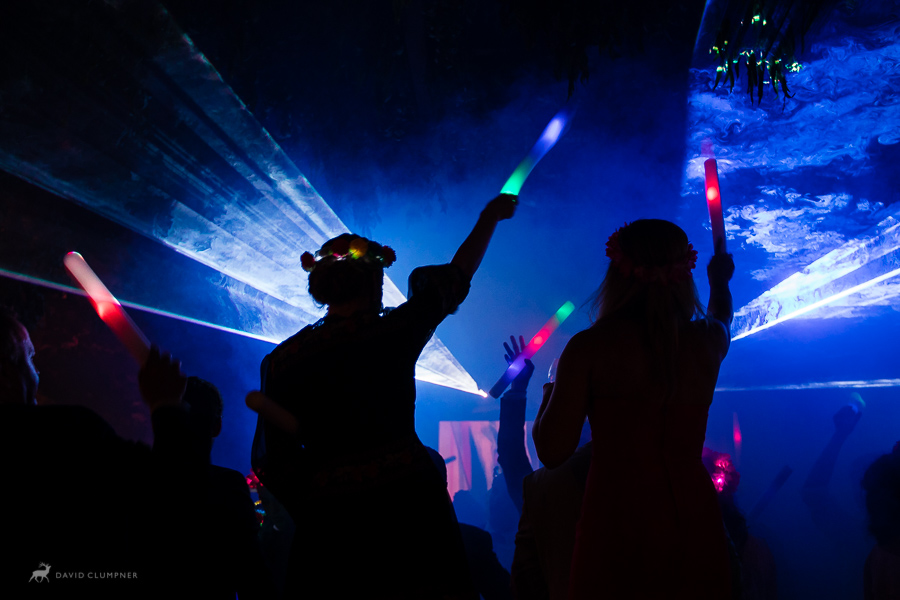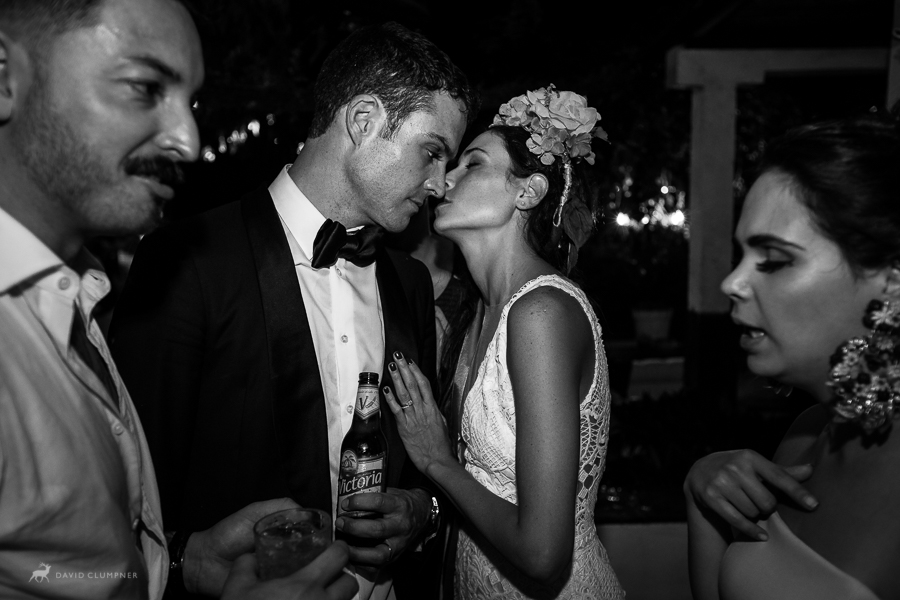 Vendors:
Venue: Hacienda La Esperanza
Coordinator: Doris Cisnes
Decorator: Cuthbert Moncada of Mia Flower
Hair: Courtney Pittler
Makeup: Jackie Garcia
Dress: LOHO Bride, designer Suzanne Harward
Men's Wear: Tom Ford
Florals: All flowers sourced from Hacienda La Esperanza
Catering: Azafran
DJ: DJ Lloyd
Officiant: Dana Corsello
Second Photographer: Mauricio Arias
Third and Fourth Photographers: Emmanuel and Oscar